Why is Crescent a great place to work?
Read our Staff Testimonials:
My name is Diana and I started as a dental assistant 09/05/2006, it has been challenging and exciting starting a new clinic, going from a private practice to a community health center setting. The comradery with fellow staff is wonderful and so heartfelt, as in the beginning we all worked together to make Crescent a place that patients felt good about coming to. We are very busy and the challenges associated with that keep it interesting and rewarding on many levels, for staff to keep things fun and professional, for patients to make sure they are cared for at the highest level always. I have been promoted now to lead dental assistant, with more responsibility, supervising the other dental assistants, Crescent has always encouraged professional growth.

I love my job for so many reasons, the friendships I have made in the 10 years I have been employed, the rewards I receive daily in caring for our patients, and the pride that I feel in saying I work at Crescent Community Health Center.

- Diana
---
I am a QI Assistant (Quality Improvement) and I started my career with Crescent in August of 2016. I assist various functions of the clinic by collecting and analyzing data to help our leaders make data driven decisions. These decisions improve the quality and efficiency of the healthcare delivered to our patients.

I really like the way that Crescent strives to be better at everything we do. Crescent really encourages their employees to get involved and engaged in their career. That continuous drive for improvement is what makes each day a unique but welcomed challenge. I think anyone looking for more than just a job and anyone wanting to really make a difference in the community will love what we have to offer. Community oriented healthcare is constantly changing and evolving. This presents new challenges and opportunities for creative and inspired people to help us in our mission to empower our patients.

- Jeremy
---
I was hired the 26th of July in 2016, as a patient service representative and a Spanish translator.  Though I came in with no experience and haven't been here very long, I have quickly adjusted to the needs of our patients and our community. I really appreciate the opportunity I have been given and enjoy every part of my job. As a patient service representative I make sure all the requirements before being seen are met, such as updating information on the system, collecting minimum fees, and answering any questions the patient may have in reference to their appointments. I am also dedicated to insure our patient have a great familiarity with our policies, procedures and requirements. We have a great number of patients that require interpretation so on an everyday basis I help Spanish speaking patients schedule, reschedule and remind them of both medical and dental appointments. As a translator I make sure every patient clearly understands the providers (in both dental and medical), answer all their questions about medications, appointments, or help needed with in and out of our clinic.  I really appreciate working with CCHC because we are able to provide health care needs to our patients, who are uninsured, which is not an option elsewhere. Not only is this it's a great relief for patients to be able to come in, but this also encourages them to take better care of themselves. I've had several patients tell me that are really happy that we are able to offer the sliding fee discounts.

I would highly recommend working here because all employees are friendly towards each other and we work together to accomplish our mission, quality care for our patients. 

-Yazmin
---
Our Impact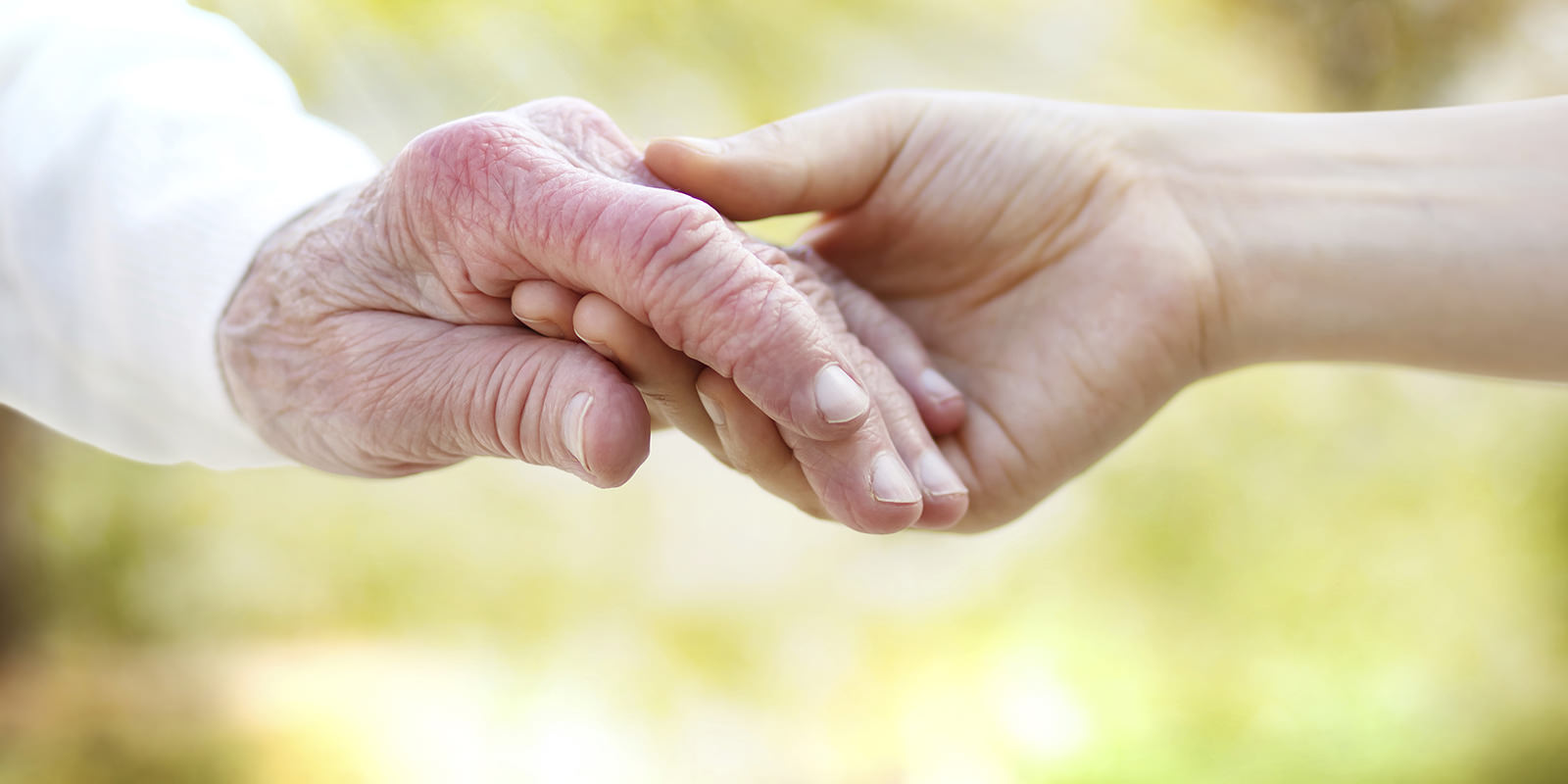 17,796 Clinic Visits in 2016

6,263 Patients Served in 2016

1,663 Children Served in 2016

185 Veterans Served in 2016


View more of our impact.
Meet The Staff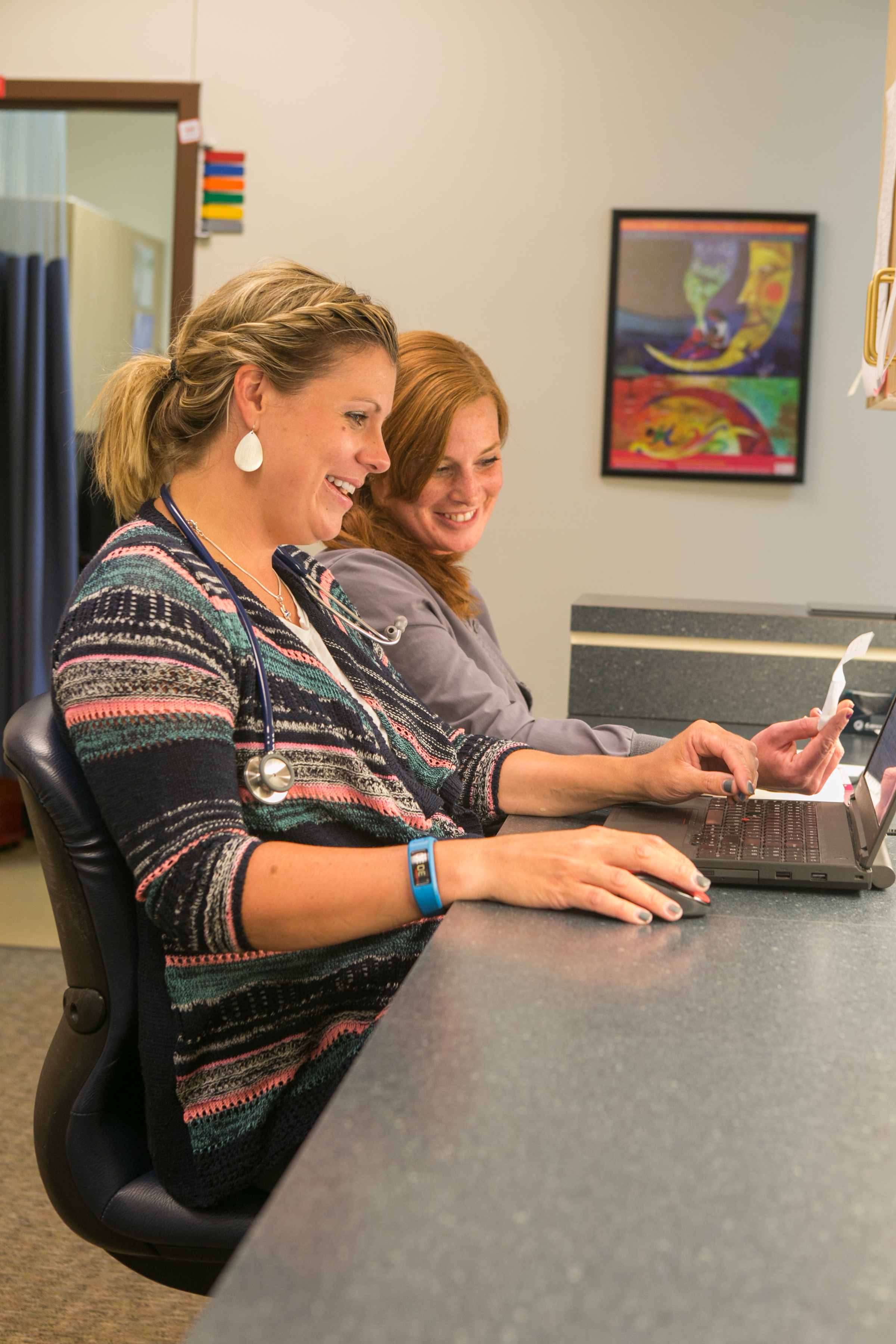 Meet the talented and dedicated team who works hard to meet the needs of our 24,000 patients. Get to know us.