Join Our Mailing List
Always be the first to know about what's going on with our organization. Sign up for our newsletter and join our social community.
Please complete the form below to sign up for our newsletter.
Our Impact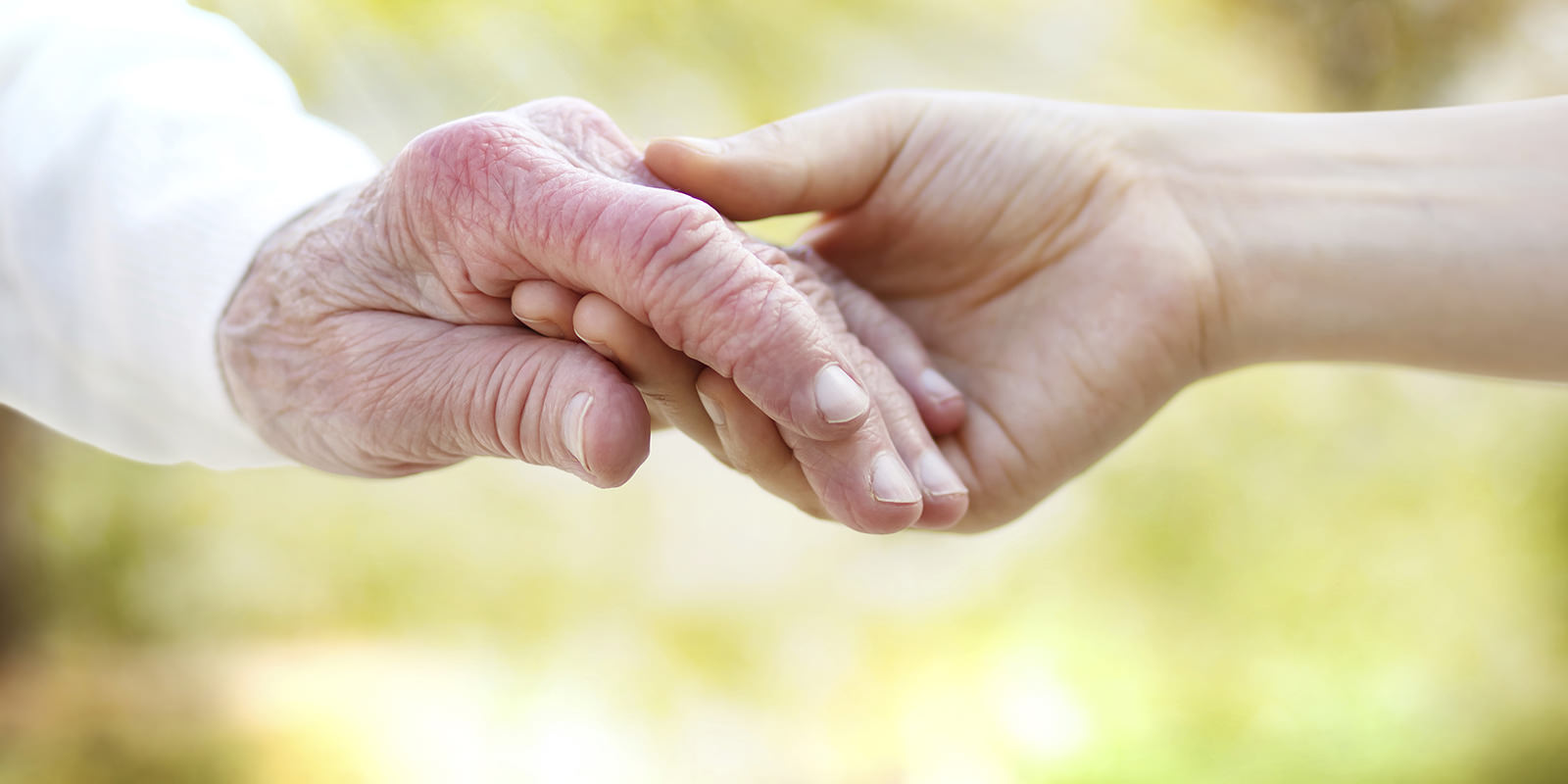 17,796 Clinic Visits in 2016

6,263 Patients Served in 2016

1,663 Children Served in 2016

185 Veterans Served in 2016


View more of our impact.
Meet The Staff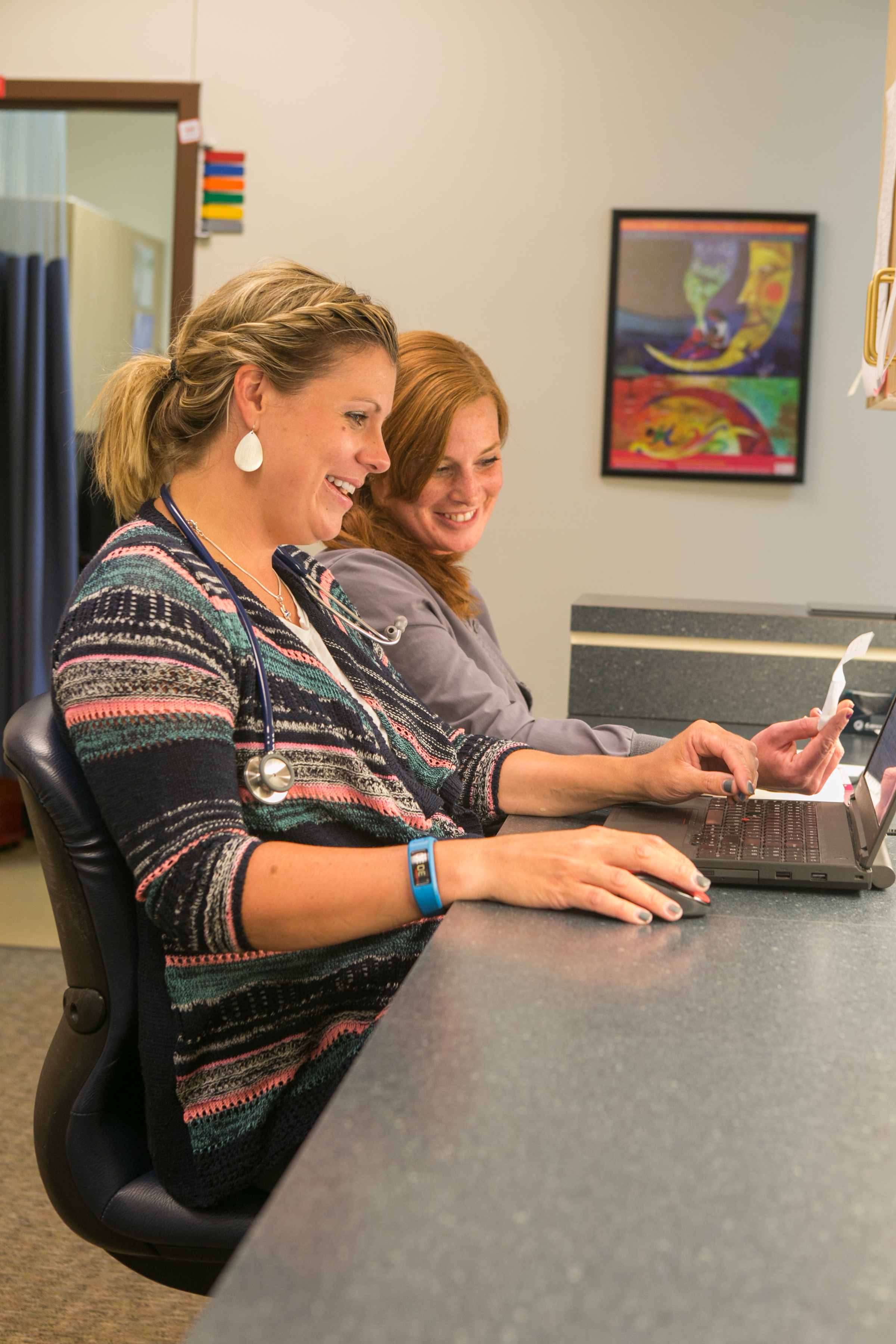 Meet the talented and dedicated team who works hard to meet the needs of our 24,000 patients. Get to know us.