There are several ways to get involved with our organization.
If you're the type that likes to see the fruits of your labor, check out our volunteer opportunities where you can directly affect those we serve. We also appreciate those that may not have the time but have the wherewithal to make a difference financially. If you're interested in seeing what's going on, visit our calendar of events.
Our Impact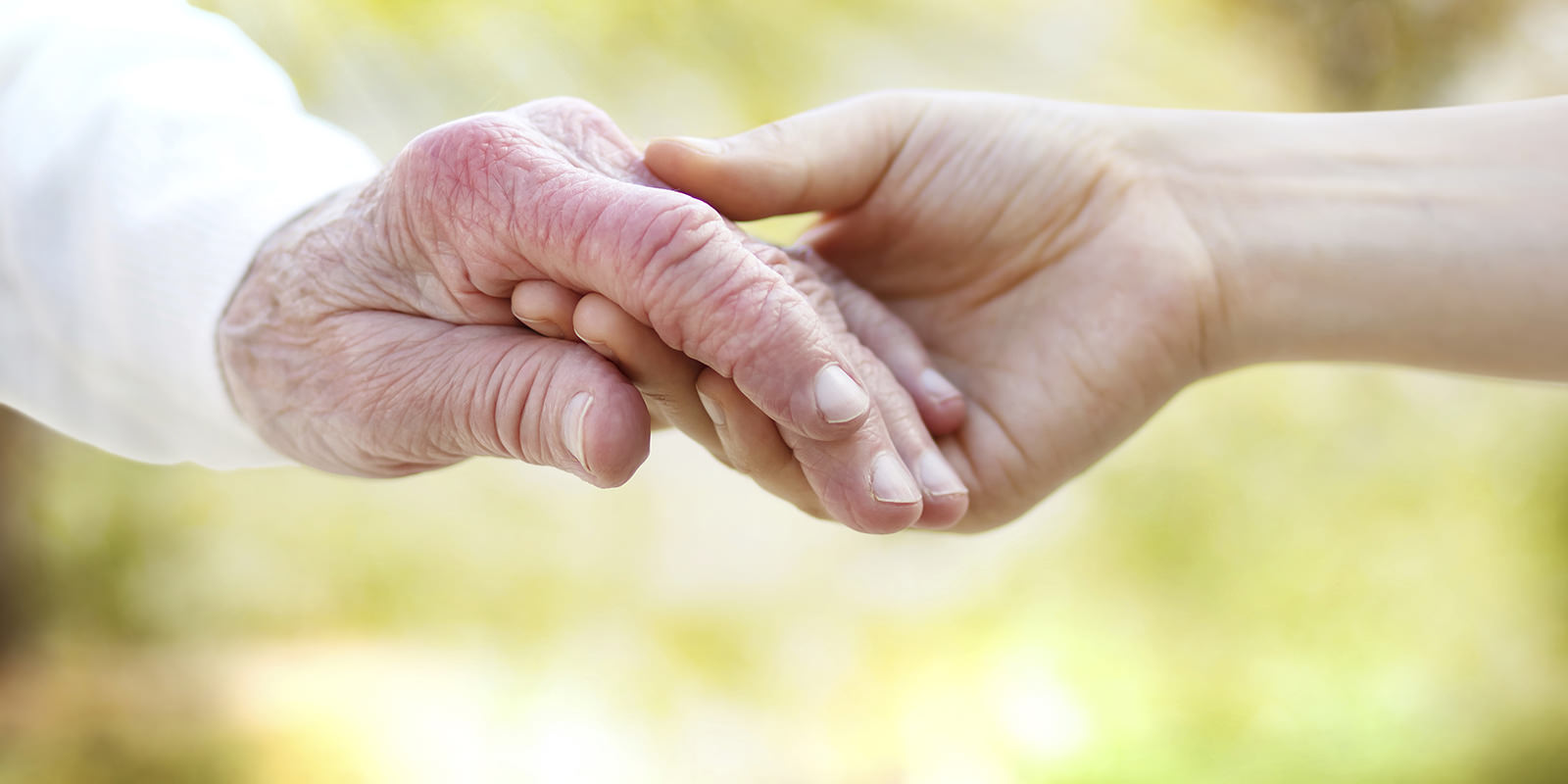 19,118 Clinic Visits in 2015

6,220 Patients Served in 2015

1,560 Children Served in 2015

204 Veterans Served in 2015


View more of our impact.
Meet The Staff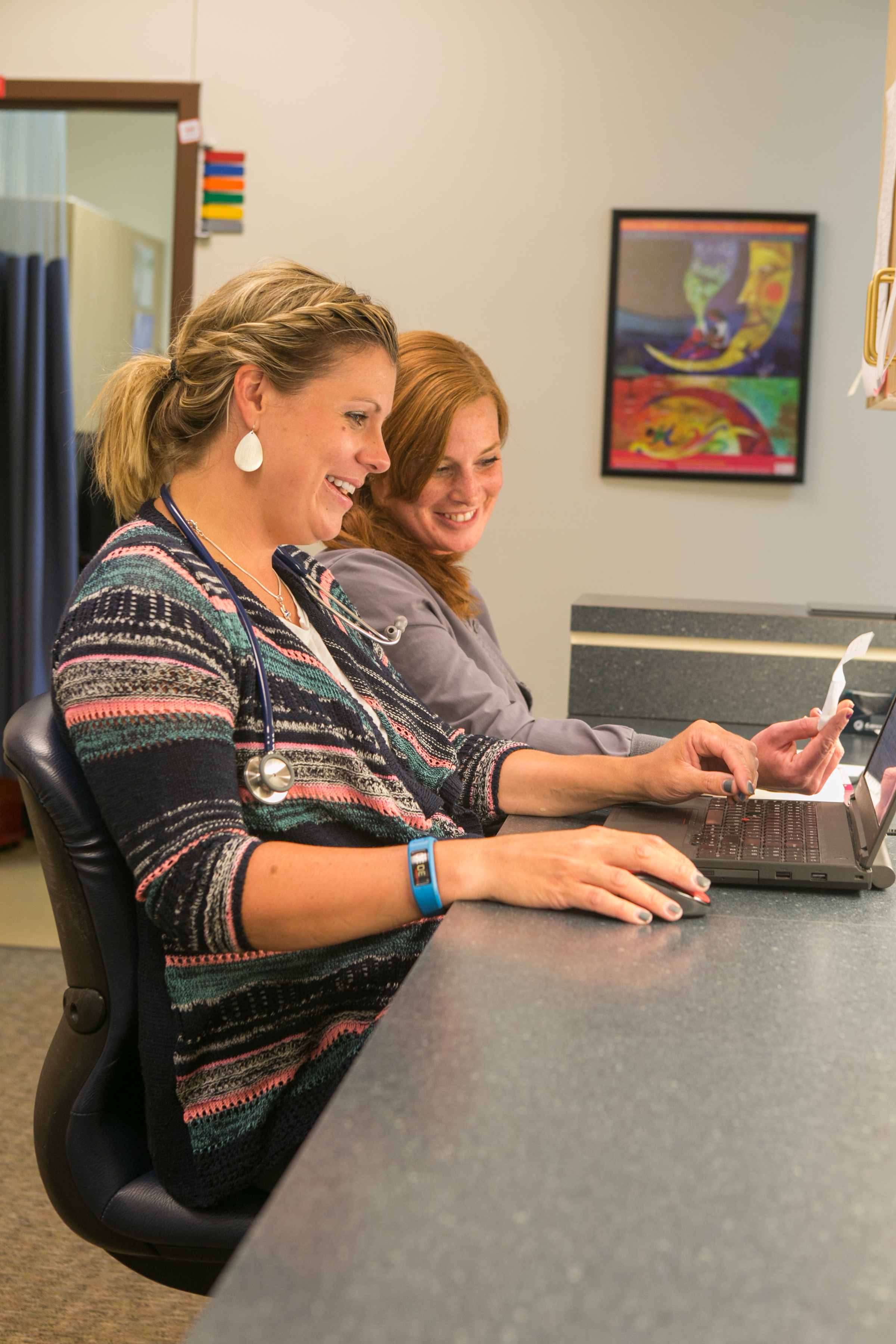 Meet the talented and dedicated team who works hard to meet the needs of our 24,000 patients. Get to know us.