You can contact us by click on the icons below or scrolling until you find what you're looking for. We want to hear from you. Please submit any questions, suggestions, or general feedback in the space below. We'll get back to you as soon as we can. Thank you.
Where to Find Us: 
1789 Elm St, Suite A
Dubuque, Iowa 52001
Phone Numbers: 
Office Phone - 563.690.2850
Medical Appointments - 563.690.2863
Dental Appointments - 563.690.2852
Health Insurance assistance - Angela at 563.552.8080 
HABLA ESPANOL! - 563.690.2870
Email: 
Executive Director - Jullie Woodyard | JWoodyard@crescentchc.org
Chief Operations Officer - Brooke Gomez | BGomez@crescentchc.org
Dental Director - Daniel Branson, DDS | dbranson@crescentchc.org
***Email is not secure. Please do not include private information.***
Hours:
Mon, Tue, Thur, & Fri: 8am - 5pm
Wed: 10am - 7pm
Our Impact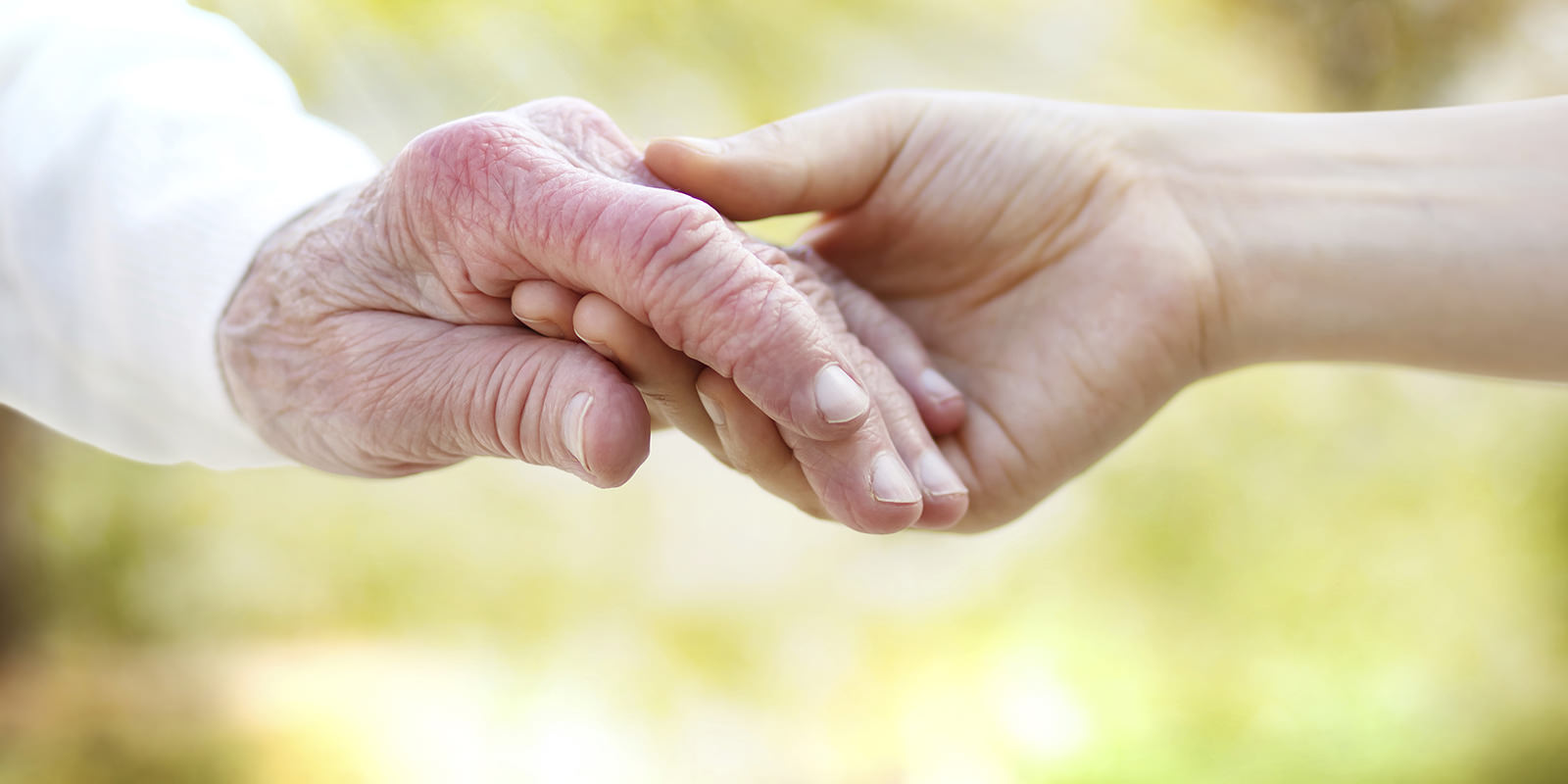 19,118 Clinic Visits in 2015

6,220 Patients Served in 2015

1,560 Children Served in 2015

204 Veterans Served in 2015


View more of our impact.
Meet The Staff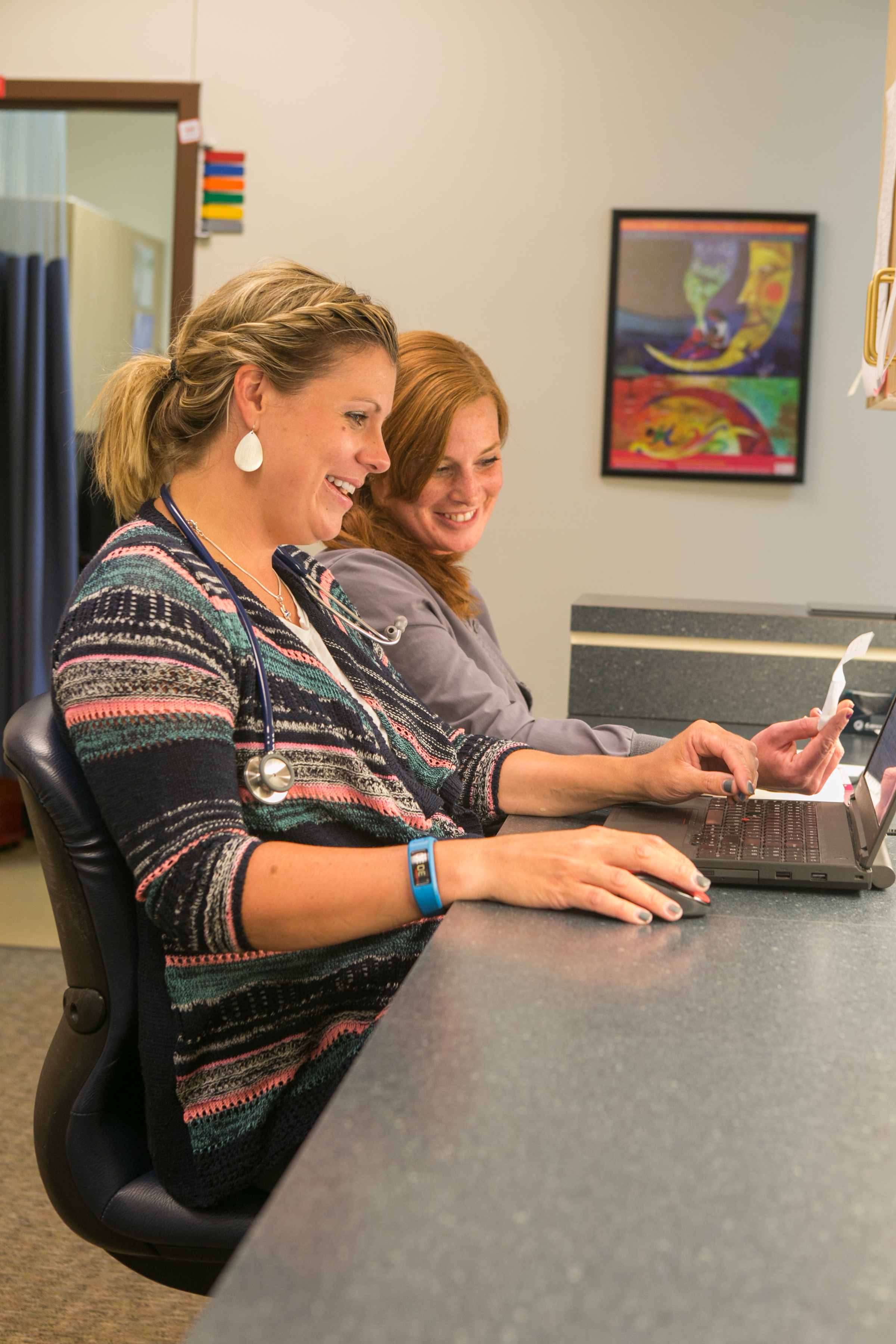 Meet the talented and dedicated team who works hard to meet the needs of our 24,000 patients. Get to know us.